Accounting services tailored to self-employed individuals and small businesses, with a focus on Vancouver's artistic community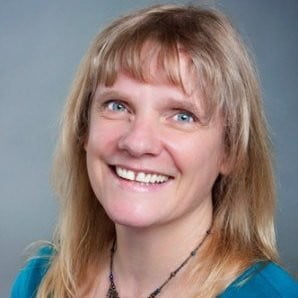 Marianna Scott
President, QAS
For over 20 years, Quantum Accounting has helped individuals, small businesses and creatives to thrive.
Whether you're just starting out or are trying to grow your business, our top priority is to ensure you have a bookkeeping system that fits your needs.
Marianna Scott
President, QAS
Accounting System Design & Training
Financial Statements, Forecasting & Budgets
Free consultation
Whether you're looking for bookkeeping or tax services, an initial meeting can help us understand your needs and objectives as well as plot a course forward.
Get in touch with us
What are your financial goals or challenges? Take the first step to conquering them by getting in touch. We're here to help.