Get exactly the services you need.
We'll work with you to develop the right mix of services for your needs and budget.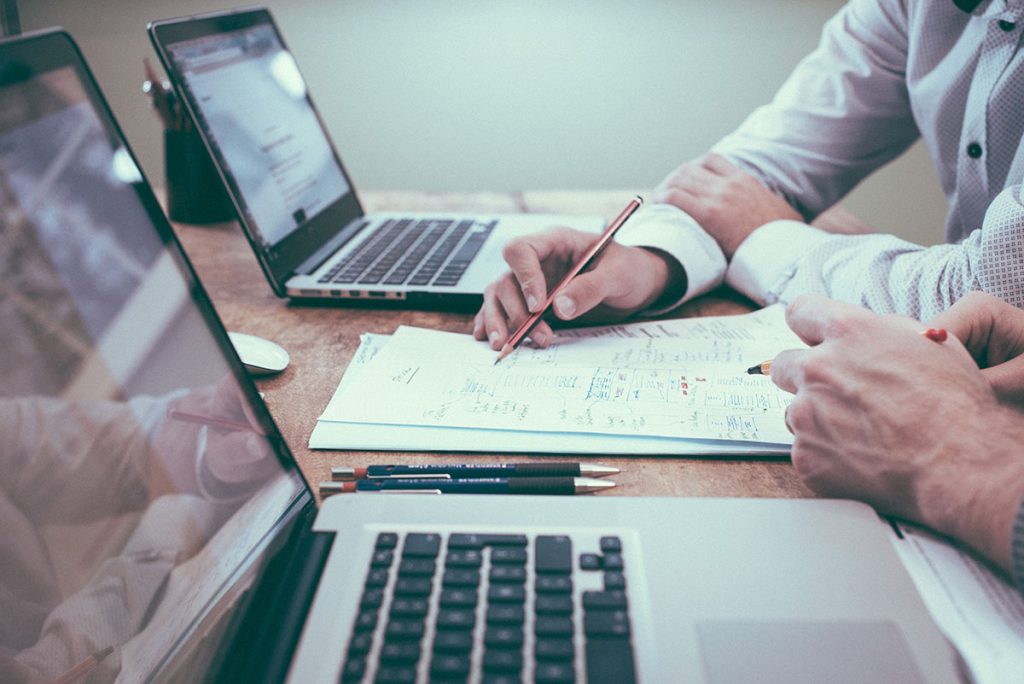 Get exactly the services you need.
We'll work with you to develop the right mix of services for your needs and budget.
Customized service package
We offer a customized bundle of services that can include:
invoicing clients
paying vendors
keeping track of receivables
filing and paying all remittances (GST, payroll taxes, WorkSafeBC BC)
payroll preparation
…and more
Prices are based on the number of transactions and the number of bank and credit card accounts used, as well as frequency of service required.
"Grow Your Business" plan
Includes customized service bundle, plus services that will help you track and maintain your business growth. This can include:
regular financial statements
cash-flow assistance
budgeting
help with grant and loan applications
Pricing is based on frequency of service and number of services included.
We're there for you at tax time… and beyond.
Quantum Accounting Services has been offering tax services to self-employed individuals and small businesses since 2003. Our focus is on Vancouver's artistic community. We understand the unique challenges faced by those artists and creatives trying to navigate the often perplexing world of Canada Revenue Agency. 
We start with a half hour free consultation for first time clients. We can spend the time discussing your specific situation, as well as ways to organize, and make sure that what we file for you is accurate, clear, and compliant with CRA standards.  We'll go over what we plan to file with you, making sure you understand all aspects of your return.  Once you're satisfied, we file with CRA.
Service does not end once tax season is over. We assist our clients through any issues that may come up over the course of the year, whether that involves questions from CRA regarding your return, or advice on new situations that arise. Our goal is to make sure that you are supported both before and after your tax filings.
Accounting System Design & Training
We'll help pick the right system for you.
If you're just starting your business, or if you are growing and want to up your game, Quantum can help. We work with a number of great accounting systems (like QuickBooks and Wave) and will work with you to choose a program that works best for you.
We'll get you set up and provide ongoing training so that your knowledge grows along with your business.
Financial Statements, Forecasting and Budgets
Know where you've been and where you're going.
Having financial reports tailored to your field can have a huge impact on the way you look at your business and how you plan for the future. Quantum can help you create financial statements, budgets, and cash flow reports that are easy to understand and valuable when making business decisions.